FedEx has started the last mile delivery test using driverless autonomous vehicles. Robotics delivery is now being tested on the market place.
Last mile delivery, the final stage of delivery, is usually known as the highest cost section of the entire logistics chain. (Morningbrew quoted Accenture's survey, which said it accounts for 53% of the total cost based on the U.S. market) Fedex's test is starting to streamline operations. While the growth of e-commerce is expected to continue, Fedex considers ways to increase revenue by applying new technologies to the highest-cost sections.
Since last mile delivery is widely known in Korean market as well, we will keep an eye on this fast-changing and disruptive industry.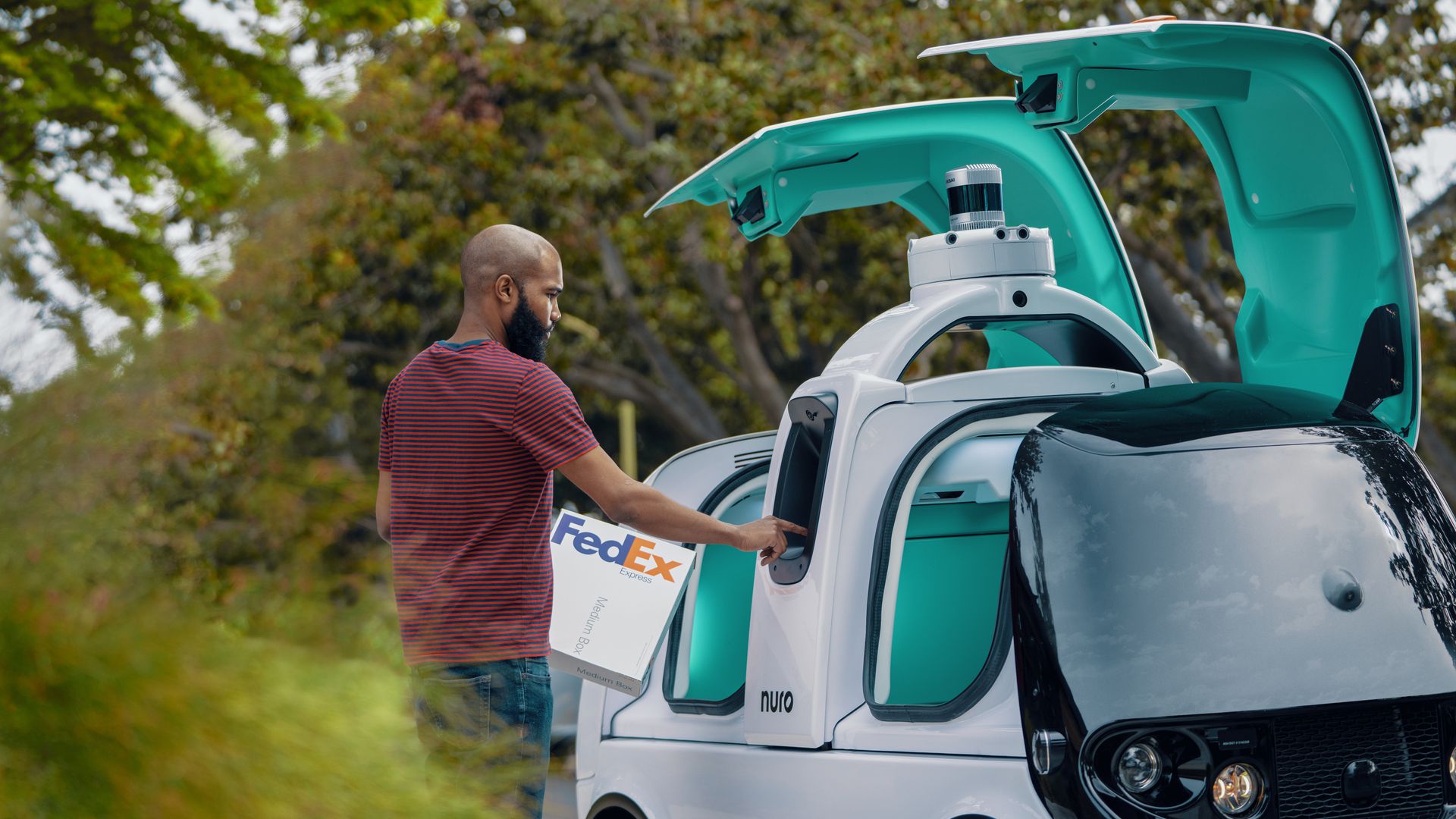 To learn more, please visit the link: CLICK HERE
To explore more with our clever experts, please contact us at:
clevers@cleverskr.com